What Happens When You're Charged with Domestic Assault?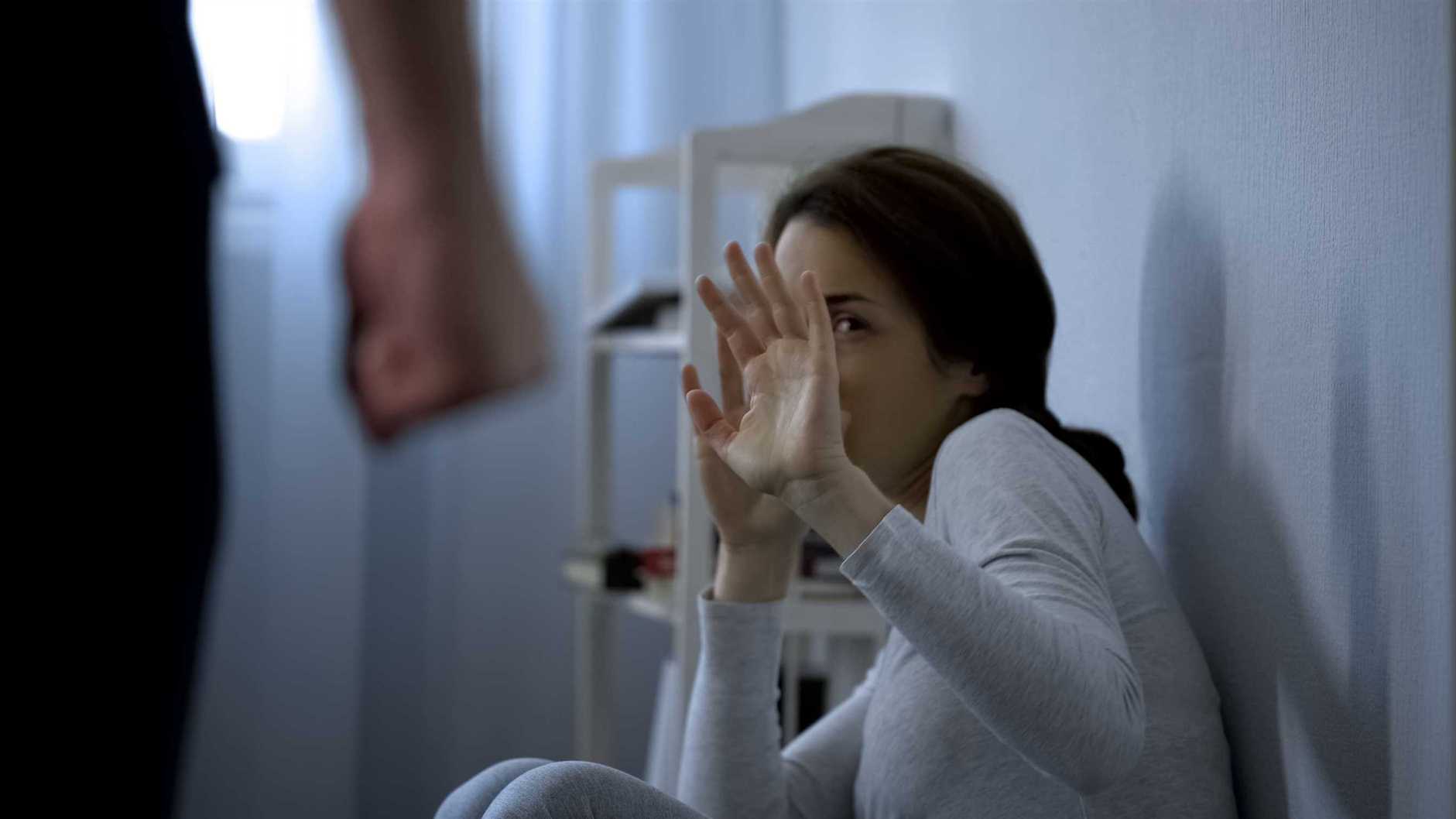 Upon Arrest
As the police arrest somebody for a domestic assault, they either can choose to release you or make the decision to keep you in custody. If you've been charged with domestic assault, and want to talk with an attorney about your options, it's possible to contact the Winnipeg criminal lawyer, Matthew Gould, at any time for a no-obligation, free consultation.

If they make the choice to release you, it means you're granted "bail" through what's referred to as a "Promise to Appear" and "Undertaking to an Officer in Charge" underneath section 499 of Criminal Code. Undertaking is particularly important because it's a list of conditions you must follow. If you don't:
It's possible to be criminally charged w/ Fail to Comply with Undertaking, under section 145 of Criminal Code
After you are criminally charged, the authorities get a second opportunity to assess whether it's possible to be released on an additional Promise to Appear or detained pending your bail application.
One common issue with a domestic violence charge is a "No Contact Order", in which you're to have no contact with a complainant in an assault charge. As the authorities place you on the order, it means no contact. If you're contacted by a complainant — and even if that complainant really wants contact — so long as an order is in place, it's a crime to reciprocate the contact. Plus, there's typically a "non-attendance condition", which means it's a crime to visit a complainant's residence. In domestic circumstances in which there's a shared residence, such as a family home, it might be especially challenging.
If a complainant wants contact, or if a no-contact condition of undertaking presents logistical hardships, you can modify the order under section 503(2.2) or section 499(3). In order to do so, it'll require an application before the justice, or Crown attorney may consent to vary by paperwork.
Also, the authorities might determine not to release you if specific conditions apply. For that, you'll have to make a bail application, either with an opposed release in the front of a justice or with Crown consent. Usually, the Crown must prove why you ought to be detained in custody. But, during the time of this post, Parliament wants to present Bill C-75, meaning that accused individuals charged with domestic assaults must instead persuade the justice that they ought to be released. Currently, this only applies to accused people with at least one domestic violence entry upon their criminal record.
After Being Released

If you're released from police custody, you're provided a court date. You must attend the court date and fingerprint date if the authorities offer you one. Missing either means you might be criminally charged then re-arrested. On these court dates, you'll have an opportunity to obtain and assess the witness statement and police particulars. Looking at a disclosure is required to proceeding with charges.
After the release it's time to determine if you want to set the matter down for trial or plead guilty.
If you choose to take the matter to trial, you ought to be aware of numerous evidentiary factors, which includes the rule of Browne and Dunn. Also, it might be that the Crown asks for an attorney to be appointed to the case, so you do not have the ability to personally cross-examine the complainant. Depending upon how the Crown moves forward with your case — by indictment or summarily — you might have the option in proceeding to a trial with the Provincial Court Judge, with the Queen's Bench Judge & Jury, or with a Queen's Bench Judge.
If you choose to plead guilty to domestic assault, it's an "aggravating factor" under sec. 718.2(ii), meaning that the sentence will probably be more punitive than if the assault was, all other things being equal, a "regular" assault. Also, unless the assault victim tells the court they want to have contact with an offender, the Court may place an offender on further no-contact with a victim as a portion of the probation order, under section 732.1(2)(a.1). The sentences may range from discharges to penitentiary sentences.