Managing COVID-19 In The Canadian Correctional System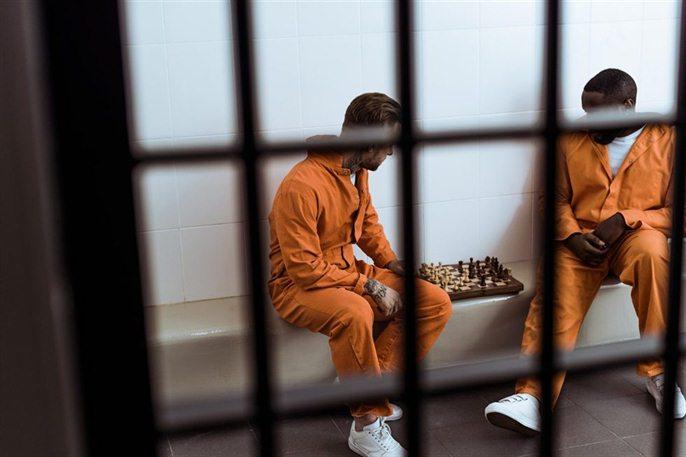 The pandemic poses unique challenges for those in Canadian prisons. In correctional facilities, it is nearly impossible to implement any sort of physical distancing – among both detainees and officers. Hand sanitizer, an important defence that is proven to kill viruses, is contraband among prisoners. There are stringent limitations on spending time outside, which forces inmates to remain in their cells for days on end. Due to these conditions, many are concerned about how correctional facilities will prevent the spread of COVID-19.
Fear is rising among the public regarding the health and safety of both inmates and correctional officers. Prisons are not places that are known for their cleanliness – during a pandemic, this is especially concerning. Products that are proven to kill the virus that causes COVID-19 are not distributed to prisoners; hand sanitizer, for example, is withheld due to concerns that convicts will drink it. Previously, inmates were able to spend time outside in communal spaces, but this has been eliminated due to outbreak concerns. Convicts and their family members feel that these new restrictions are a violation of their constitutional rights.
The conditions of Canadian prisons are causing the mental health of inmates to spiral downward. Detainees are complaining that they are spending inhumane lengths of time in their cells – up to 23 hours a day. Those with pre-existing health conditions, like the immunocompromised, are especially concerned about whether or not they will survive incarceration during the pandemic. For these individuals, a prison sentence is akin to a death sentence. Another concern is how convicts will contact their families. In-person visits have been suspended, and many inmates are not given access to phones. Families are left wondering whether or not their relatives are healthy or even alive within the prison walls.
In response to these concerns, some correctional facilities have released non-violent inmates early. Institutions are discharging low-risk offenders who are eligible under a few conditions: if they have underlying health problems, if their crime was non-violent, and if they are approaching the end of their sentence. These individuals have been placed under house arrest until the end of the pandemic.
Since the pandemic began, restrictive measures have been set in place in prisons, like the suspension of personal visits, the requirement of masks, screening for any individual coming in and out of the facility, and more stringent disinfecting protocols. The only cleaning products that prisoners are given access to are soap and body wash – which cost four or five times the price than in the outside world. As such, many prisoners cannot afford these basic hygiene staples. Correctional officers claim that they are regularly giving temperature checks to both inmates and anyone who enters the facilities, although there are disputes about whether or not this takes place.
The new regulations in Canadian prisons in response to the pandemic have many concerned that their constitutional rights are being infringed upon. Are you seeking criminal lawyers in Winnipeg? Contact Matthew Gould, an experienced professional who offers legal representation and can answer any questions that you may have.