Controlled Drugs & Substances Act: Legislative History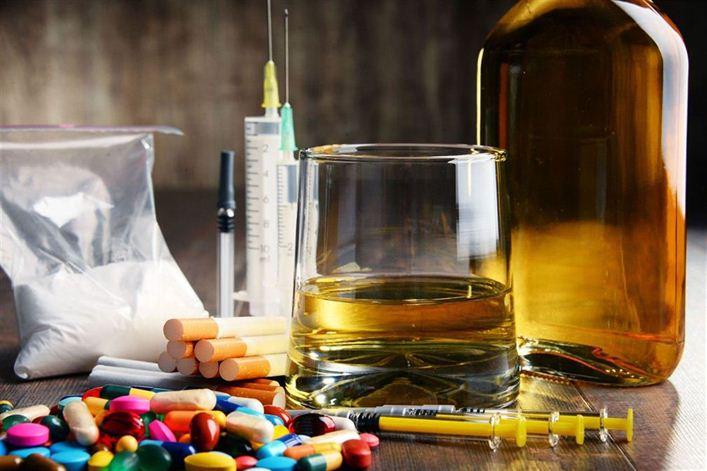 Have you ever wondered how the current laws came to pass? Understanding the legislative history of the Controlled Drugs and Substances Act can help you better understand what you risk by breaking the law. It also helps you acknowledge what activities and what drugs are specifically against the law in Canada.
If you've ever found yourself wondering about any of these things, then you will want to pay attention to this brief history of the Controlled Drugs and Substances Act:
Origins
The Controlled Drugs and Substances Act is Canada's federal policy on all things related to illegal substances. It was originally put in place in 1996 under Prime Minister Jean Chrétien. At the time that this act was passed, it repealed the Narcotic Control Act as well as parts of the Food and Drugs Act. Instead, it listed out eight different schedules of controlled substances and two classes of precursors.
When the Controlled Drug and Substances Act was put in place, it was written that these eight schedules may be modified by adding or deleting items whenever public interest was at stake. Since that time, many proposed modifications have been made. Some of those made received Royal Assent while others fell flat. It's important to understand the history of the various modifications as well.
Modifications
Since its inception, there have been several modifications to the Controlled Drugs and Substances Act. One of the first was dated back to 2007 where Justice Minister Rob Nicholson introduced a bill that placed mandatory minimum penalties for those who commit offences. Two years later, a re-introduction of the bill received its first reading and was later passed in the House of Commons and Senate, with minor modifications. The bill later fell in early 2010, along with all other unpassed legislation that had been tabled.
Fortunately, this was not the end of the idea of minimum mandatory sentences. In Early 2012, Bill C-10 received Royal Assent, changing four unique areas of the Controlled Drugs and Substances Act. It outlined mandatory minimum sentencing for trafficking and producing certain substances, but it does not apply to simple possession or trafficking in small amounts.
The most recent change was in October of 2018 when the Cannabis Act came into effect. This legalized the possession, sale, and production of cannabis (also known as marijuana). This was a revolutionary change to the Controlled Drug and Substances Act. If you had a criminal record for something related to this substance, you could apply for pardon as of October 17, 2018.
Hiring the Right Defence Lawyer
Understanding the charges that you might be facing is only half the battle. If you have a thorough understanding of the laws and their minimum sentencing requirements, you might have a better chance of success. Be sure to hire an attorney who fully understands the law and has experience in this area. When you need a Winnipeg drug DUI lawyer, be sure to give Matthew Gould a call!