Can I Have Pot in My Car?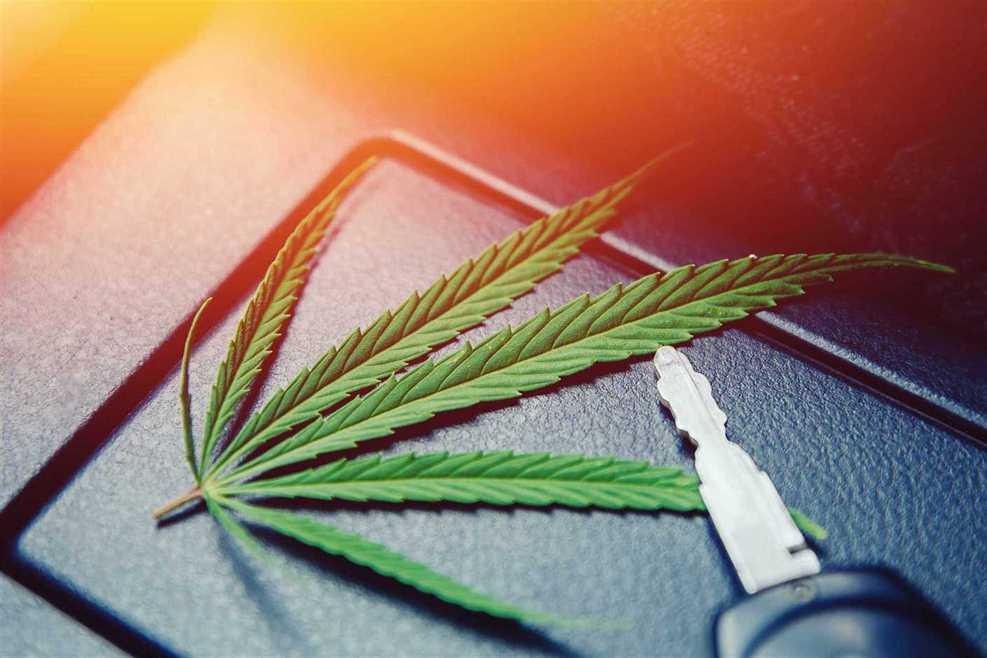 In Canada, when marijuana was legalized, many laws were updated or created. Even though there've been concerns regarding impaired driving from marijuana, there does not tend to be a massive increase in such charges. But, from October 2018 to February 2019, around 75 percent of cannabis-associated driving tickets/charges issued to people in Manitoba were for illegally transporting marijuana; 20 percent were for using marijuana inside a vehicle. Anybody who plans on consuming or purchasing marijuana in Manitoba ought to know how those laws work in order to avoid undue fines.

Most folks do not know those rules, which is the reason why there are so many tickets being given. Here, criminal lawyer Winnipeg Matthew Gould explains more so you don't get a ticket.

Consequences for the transportation of marijuana illegally

If you're charged with incorrect marijuana transport in Manitoba you're facing a $237 fine and you'll lose 2 points on the Manitoba Public Insurance driver safety scale.

Legal rule – Highway Traffic Act Law

We must begin by looking at HTA (Highway Traffic Act) in Manitoba that changed on December 1st, 2017 to include updated provisions regarding having marijuana in cars. Section 213 has all of the details about marijuana. According to Section 213.1(1):

No individual can drive or have the control or care of a car on the highway if there's cannabis on or in the automobile, whether or not it's in motion.

Lawyer-to-human translation

The default stance is that you are breaking the law under the Highway Traffic Act if there's marijuana on or in your car, even if it's parked. However, there must be exceptions so that it's possible to legally transport marijuana after purchasing it from a store. Things that just use muscle power, such as skateboards and bicycles, don't meet the "vehicle" definition so it's possible to have marijuana inside your bag or pocket.

Legal rule – the exception for regular cars

Subsection (1) doesn't apply if (a) a vehicle is a motor vehicle — other than the motor vehicle utilized for the transport of individuals for compensation — and
(i) cannabis is stored inside the trunk, an outside compartment on car or another area made for the carriage of goods or baggage that isn't readily accessible to any individual inside the motor vehicle,
(ii) if the motor vehicle is a van, station wagon, SUV, hatchback or crossover style of car, the cannabis is located behind the rear of the last seat inside the car, whether or not the seat is within an upright position, or
(iii) if the motor vehicle is a motor home, cannabis is located inside a cabinet or additional storage compartment away from a driver's space

Lawyer-to-human translation

If you aren't paying somebody to give you a ride, you must treat marijuana precisely the same way as you might treat open liquor. It does not matter if the marijuana container is new from the store or already is opened, you always must treat marijuana in a regular car like you'd treat open liquor.