5 Things To Do Following A Car Accident in Manitoba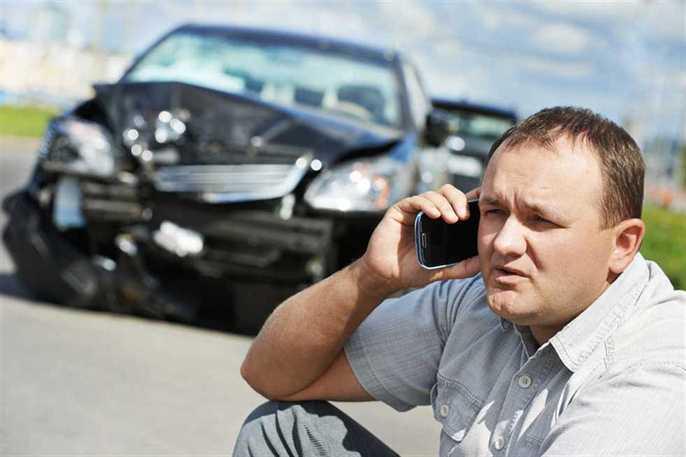 Accidents happen, but being prepared is your best defence. Car collisions are stressful events – by preparing for one, you can ensure that if it happens, you'll know exactly what to do. There are a few important steps that you should take after being in a car accident. Arm yourself with knowledge and remember the following steps if you are in a collision:
Make sure that everyone involved is safe. Many people experience anxiety after an accident. Try to take slow, deep breaths and ground yourself. Then, check yourself and other people on the scene for any injuries or concussions. The health and safety of everyone involved is the most important thing. If someone has been seriously hurt, call 911 for an emergency ambulance. After that, if your car can still drive, move it to the proper side of the road so that it won't interfere with oncoming traffic.
Write down information at the scene. You'll want to get information from the other driver involved, including their name, contact information, and license plate. Give your information to the other driver as well. If there are any witnesses at the scene, take down their information – when you file your claim to MPI, the more reports you have from people at the accident site, the better.
If necessary, call the police. Even if no one has been seriously injured, you may need to call the police if an unregistered vehicle or an unlicensed driver was involved in the collision, if you believe the other driver was under the influence of drugs or alcohol, or if it was a hit-and-run accident. In the event of a fatality or serious injury, you should definitely file a police report. Call (204) 986-8666 to report the incident.
Call Manitoba Public Insurance (MPI). To report a car accident, it's important to call MPI within 24 hours of the incident. Provide as many details as possible about the collision. You can call (204) 985-7000. MPI asks that you give the following information when reporting car accidents: your vehicle registration, the driver's license information, details about the accident, and any information about other vehicles, drivers, or witnesses involved. Be prepared for this situation by making sure that you carry your licence and registration with you every time that you drive.
Contact a lawyer. Once you've reported the claim to MPI, they will investigate the accident. If you are found to be at fault, you may be charged with a criminal offence. But that doesn't mean you can't defend yourself at a trial. A lawyer will help you represent your side of the incident.
Looking for criminal lawyers in Winnipeg? Call Matt Gould, an experienced attorney. No need to worry about any upfront fees – your first meeting is free. We will make sure that your case is handled fairly and that you receive the claims that you are entitled to.